VAG GROUP

OF EDUCATION

27 Years of Excellence in Academics!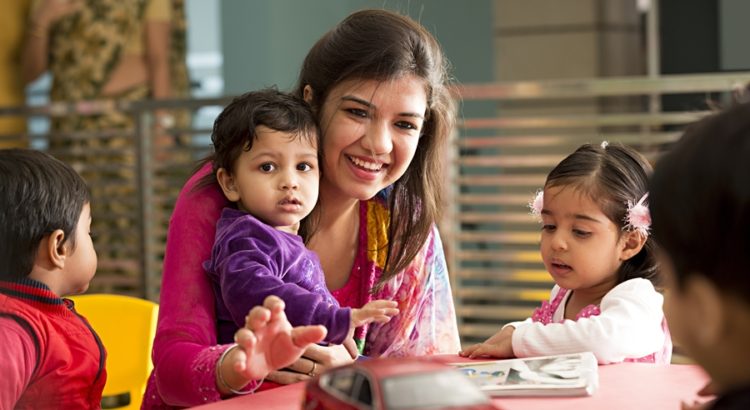 JBT Course is also known as D.EL.ED (Diploma in Elementary Education) which gives you eligibility to teach From Class 1st to 8th in Government & Private Shool. This course is developed to provide Quality education to elementary level Educator in indian education System. Previously this course was known as D.ED (Diploma in Education). This Course is Conducted by SCERT Board under DIET Branch so it is also known as DIET Course in few States.
After completion of 2 years JBT Course in Delhi, Certified candidate become eligible to work at Pre-primary Level, Nursery Level, Primary Level & Elementary Level and similar educational institutes all over India. If you want to become Teacher after Senior Secondary then Primary Teacher (PRT) is the best option to work with schools across India.
D.EL.ED Course

Eligibility CRITERIA

DIET Course Eligibility | JBT Course Eligibility

Student Must have Passed 12th Class with Minimum 50% marks. English subjects must be there in their 12th class and English & Hindi must be there in their 10th class to take admission in D.EL.ED Course.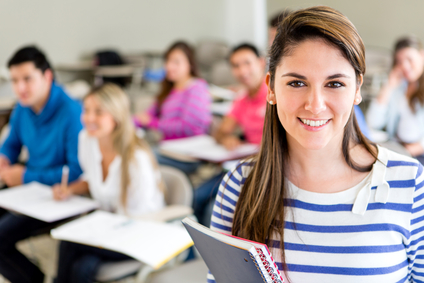 DIET Course

Admission Process

Admission will be on Merit Basis in all the states. Counselling Process will be online on SCERT Web portal uploading all the Documents and Details by the colleges.

SYLLABUS

Here are some important subjects present in the JBT academic program. This list will give you a basic idea about the course's structure and blueprint –

Educational Technology
Child Development and Learning Process
Health and Physical Education
Teaching of English
Teaching of Arts
Teaching of Mathematics
Teaching of Social Science
Teaching of Hindi
Teaching of Environmental Science
JBT/DIET Course Fee

In Delhi/NCR Colleges

Fee Structure for All the colleges in Dehi, Haryna, Gwalior & Jammu is same. Official fee is Approx 40,000 per year to 50,000 per year depending on District & States.

For more info about How to take admission in JBT Prog (D.EL.ED Admission 2023 | DIET Course admission 2023), kindly fill the inquiry form and our counselor's will Guide you in brief about Diet colleges in delhi.

D.El.ED 2023 & D.EL.ED Course Admission की अधिक जानकारी के लिए कृपया Inquiry Form भरे , हमारे टीम आपसे संपर्क कर के आपका एडमिशन फॉर्म प्रोसेस कराएगी .